We support your path to success by simplifying the 'everyday'.
An intelligent look at the tax and accounting issues affecting Irish businesses.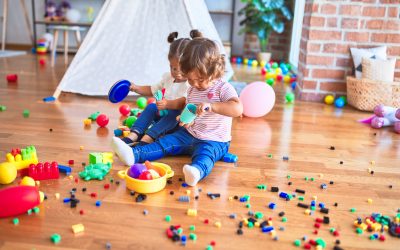 Opening a Childcare Facility can be intimidating, but it can also be incredibly rewarding. While there is no blueprint for success, many child care business owners find joy in the journey.
read more
When my bookkeeper retired, I really had no idea what I needed to do. After a brief chat with Corvidae my mind was put at ease and a clear plan was put in place. With the help of the team, I switched from Quickbooks and paper to Xero and Dext. Corvidae took over everything without any drama. My accounts are now 100% up to date and I can concentrate on running my business.
Hugh Donohoe
HJ Donohoe Plant Hire
We had tried bigger practices and smaller practices even an in house hire and nothing worked we could not get a proper handle on our numbers until we met the team in Corvidae. We are a growing business and it's vital that we know our numbers so we can manage our cash flow. Regular meetings in Corvidae ensure that we know exactly where we are.
Shay Devlin
Strength & Fitness Supplies
The key thing Corvidae provide is peace of mind. I know my numbers are right, I know when I am making money and when something is going wrong. Although the IT systems are second to none there is still a personal touch and the level of quality service is second to none.
Simon Murphy
Westside Gyms