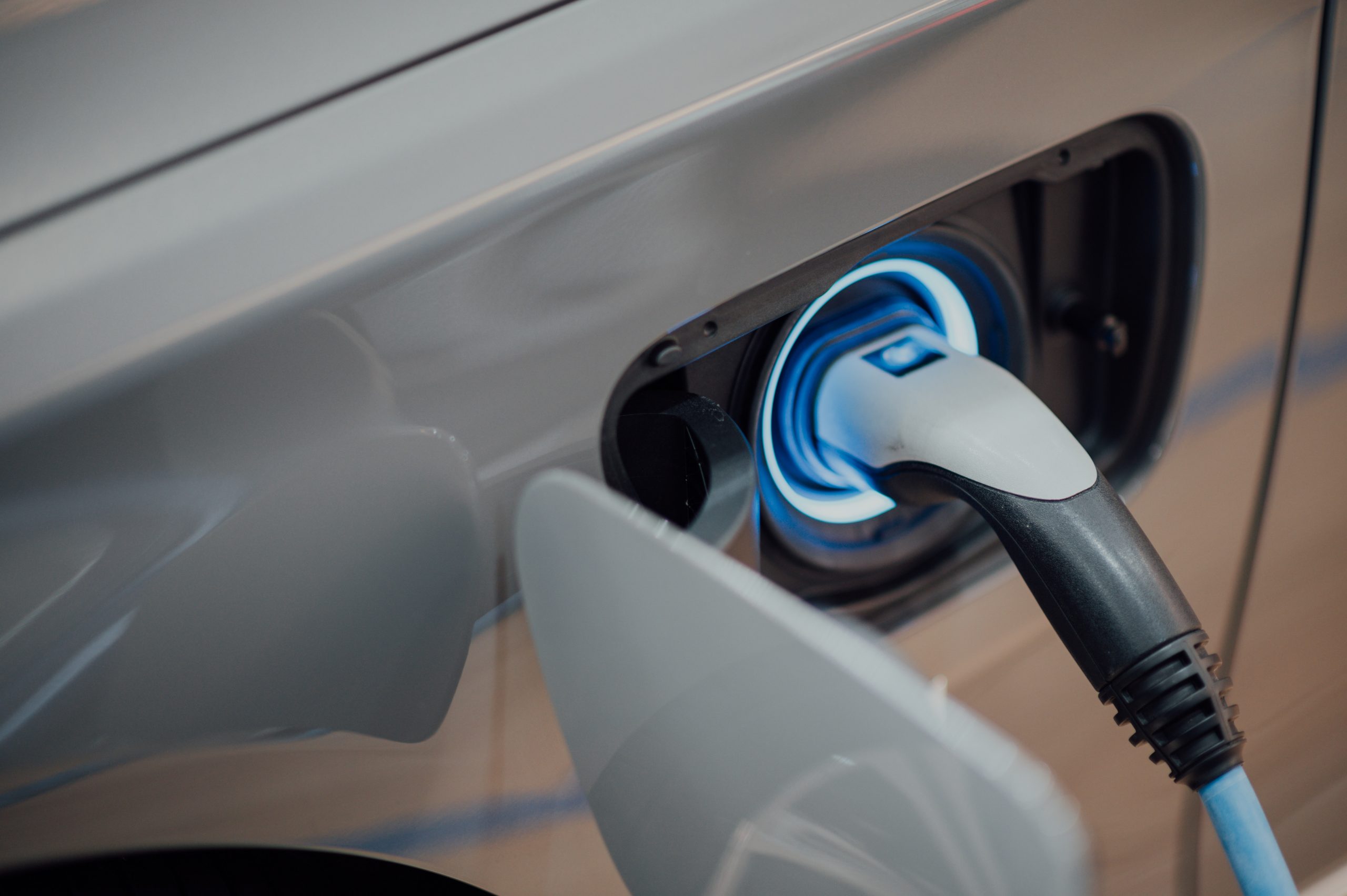 BIK Rules are changing for Electric Vehicles.
‍Up to 31/12/2022 it has been very beneficial to buy an electric vehicle through your company.
But now the rules are changing and from 01/01/2023 the benefits are being phased out.
Under the current rules, if an electric vehicle's market value when new does not exceed €50,000, then no BIK arises. Where the electric vehicle costs more than this, the market value when new is reduced by €50,000, to calculate the BIK.
However, from January this will be changed.
In 2023 there will be a reduction to €35,000, €20,000 in 2024 and €10,000 in 2025. The threshold will gradually reduce to zero by 2026, with a new BIK rate of up to 22.5% being applied. This will still be lower than the top 30% BIK rate for internal combustion engine vehicles but the big savings will be gone.
Time to act now! For more specialist information give us a call and start the conversation.